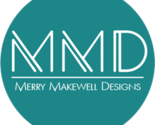 All designs by Lilian Barker
I started designing patterns because I wanted to make my own backing papers for papercraft projects, but then I was thrilled to learn how to make repeat patterns for fabric and other surfaces. I love florals, bright colours and geometric patterns.
Description:
Fresh doodled florals evoking thoughts of sunny, carefree days.