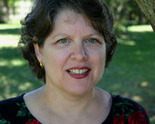 All designs by Shirlene Perini
I have been designing and making children's clothing for many years. I feature wonderful handmades for children from a wide variety of designers on my blog. Being able to create my own fabric is a dream come true!
Description:
This design portrays a child's whimsical bug collection...broken wings and all!