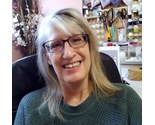 All designs by Carla Reeder
Self taught Artist, Designer, Maker. Hand drawn, watercolor, pencils. Feel free to use my designs for items you make and sell. I'd love to see what you make - you can tag @dreamoutloudart on social media. Contact me for scale or color adjustments.
Description:
A collection perfect for a cozy winter blanket throw, P.J.s or bathrobe!