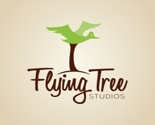 All designs by Dawn Huntington
I create wooden baby mobiles and strive to create pieces that will become keepsakes treasured long after baby is out of the crib. Some of my designs end up here, on fabric - blending my love of California, Hawaii and the Pacific blue in between.
Description:
Inspired by the colors and botanicals of those precious little islands in the Pacific.