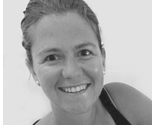 All designs by Sandra Hutter
Thanks for stopping by! I recently started my shop and I'm so excited to finally putting my designs out there. Thank you to all those who order as little as a quarter of a yard! Available for custom projects and licensing! Scale requests are welcome!
Description:
Perfect for everyone who loves the traditional German Oktoberfest!