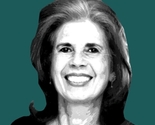 All designs by Barbara Marrs
I am a jack-of-all trades—photographer, science teacher, volunteer paleontologist, and textile artist—just to name a few. My designs reflect a blend of these experiences in a variety of themes that I hope will inspire you to create many unique projects.
Description:
The Bug Love Collection was inspired by the Princess Awesome Contest and my fascination with insects—true bug love!