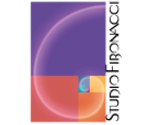 All designs by Studio Fibonacci
Part-time designer. Full-time geek.
Description:
Did you know that on December 21, 1913, Arthur Wynne, a journalist from Liverpool, England, published a "word-cross" puzzle in the New York World that is generally considered the very first crossword puzzle? This collection features an American-style grid and matching strip design.