That's Gourd-geous!
5 designs by lowa84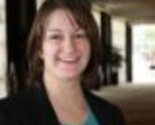 All designs by Laura Winger
With an industrial engineering degree and an analytical supply chain position in a consumer goods company, activities like dance, writing and design are my creative outlets. If you see any design you'd like altered, let me know and I'd be happy to change
Description:
Created for the gourd contest, these designs are funky and tribal!