That's Gourd-geous!
6 designs by lowa84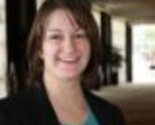 All designs by Laura Winger
I believe that anyone can be creative when provided the right tools and inspiration, and I strive to offer those things here and on my blog. This is a VERY part-time endeavor for me, but I love to collaborate, so let me know your ideas!
Description:
Created for the gourd contest, these designs are funky and tribal!