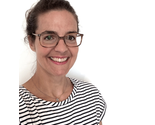 All designs by Bettina Beuttenmüller
Surface pattern designer & illustrator living in Munich/ Germany. Inspired by nature, people and music. Love how colors lift you up. Enjoy my art. Please contact me for color or scale changes.
Description:
Everything that grows in my garden or that I would like to see flourish...