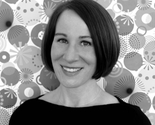 All designs by Kate Rhees
PLEASE CONTACT ME BY EMAIL if you would like a scale or color change - or for licensing inquiries. I LOVE to see photos of what you make. Please tag me on Instagram @katerhees or email to KateRhees@gmail.com. THANK YOU!
Description:
Here is a collection of fishing lures in different sizes and colors that coordinate.