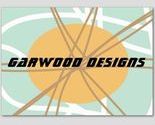 All designs by Barbette Garwood
Thank you for visiting my site! I am a stay home mama living in the great PNW. I'm still a "newbie" designer so I am always trying to improve my skills by simply just experimenting with all sorts of ideas. I also get some help from my kiddos!
Description:
These designs are created by my daughter Zoe. She is 10 and is becoming an incredible artist!