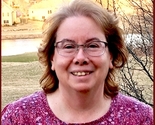 All designs by Regina Arslanian
Thanks for visiting my shop! Most of my designs start with a sketch on paper and a lot of them continue on paper using pencils, ink and paint. I alter the details on the computer and change the colors there too.
Description:
Any design that has slate gray, charcoal to light gray and white.