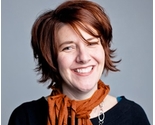 All designs by Holly Helgeson
Holly Helgeson is a passionate designer, illustrator and licensed artist with an obsession for MidCentury Modern design. She has always had a deep passion for creating art! Holly's hope is that her art will bring a little bit of "happy" to others.
Description:
Whimsical Vintage Inspired Christmas with a classic color scheme.