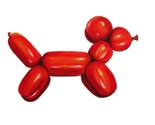 All designs by Christina Ashman
I use a variety of methods to create my designs - some are watercolours, some are acrylic paints, and some are solely digital.
Description:
I love a border print! Order a yard, cut it in half, sew it together with elastic at the top and you have a fabulous skirt!