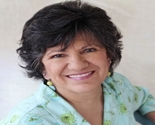 All designs by Phyllis Dobbs
I am a licensed artist and illustrator creating art and patterns for home and garden products and fabrics. I also love creatng quilt and sewing patterns and products for my online stores.
Description:
Full 36" x 42" quilt tops for sewing into a quilt or to cut for other sewing projects.