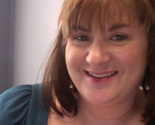 All designs by Tamara Hensley
Tammy's a graphic designer living near Lake Superior. A passionate arts advocate, she loves creating all kinds of art such as calligraphy & art quilts. Preserving traditional art methods & vintage finds often find their way into her creations.
Description:
A series of designs that represent my love of family and all things vintage. Photos used in the designs are of my ancestors.