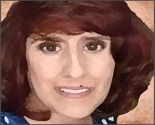 All designs by Sheila Delgado
Artist, designer. Thanks for visiting my shop. All designs are available for licensing. If you would like a pattern in alternate colors, just let me know.
Description:
Bright yellow watercolor flowers and big blue watercolor Carpenter bees mixed with digital elements for a happy garden.