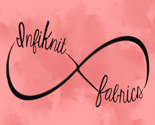 All designs by Sarah Jo Leitch
I am an Artist and Designer inspired by motherhood and nature. I am passionate about my family, friends and sewing. I love combining my passions and creativity to create beautiful new clothing and designs every day.
Description:
This Mythical Beast is perfect for any project!