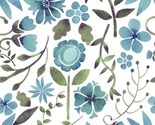 All designs by Margie Campbell Samuels
Please contact me if you see anything (even in "not for sale" category). I'll be happy to adjust the scale for your project. Available for licensing. Please send images of projects with my design. Thank you!
Description:
1960's groovy patterns and designs. Think of your favorite 60's icons! Hint: their first names!