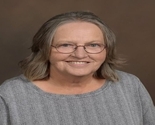 All designs by Lana Gordon Rast
I love designing and making things that make people happy. Thank you for taking the time to view my work. A special thanks to those who purchase my fabric, that gives me the excuse to create more!
Description:
"Here Birdie, Birdie" is a whimsical yet sophisticated collection. I designed this collection to go in my sunroom. I thought it would be a fun collection to celebrate the birds that either live in our backyard or pay us a visit.