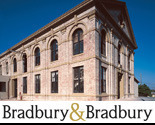 All designs by Stephen Bauer
We are a premier resource for those seeking to create a vintage atmosphere in their historic homes. Look for coordinating wallpapers on our website! Our fabrics may be used to manufacture goods to sell. All artwork protected by copyright.
Description:
Whether you're feeling groovy or strictly modern we've got you covered!