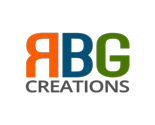 All designs by Rebecca Giddings
Hello! I'm Rebecca, a graphic and web designer based in Austin, TX. I delight in bringing together form and function to create beautiful, meaningful, and functional designs. I also dabble in photography – mostly focusing on landscapes and nature.
Description:
These home decor fabrics evoke the sights and sounds of a day at the beach, reimagined in bold, modern lines and colors.