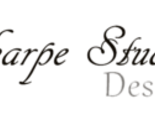 All designs by Deanna S
I am a mother of 3 beautiful children. In the last year my businesses have undergone significant changes. I have taught myself more about photoshop and image altering. I am hoping to create better images that will be enjoyed by many.
Description:
These Monkies were inspired by the request of a friend.