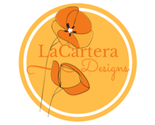 All designs by Sheila Searcy
Creating hand painted and graphic textile designs is my passion! When I see my designs on clothing & home décor it really makes my soul smile. I'm delighted to bring these unique designs to you & your family!
Description:
Classic plaid stripe with hugs and kisses. What a cool way to show your love with XOXO style.