Bohemian Bear Zentangle Mandala Adult Coloring ...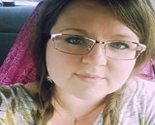 All designs by Kristi Duggins
Thanks for stopping by! I love seeing your finished projects--feel free to post them in the comments or on my Facebook page.
Description:
Bohemian Bear Zentangle Adult Mandala Coloring Book Create your own embroidery hoop wall collection with DIY coloring book fabric.