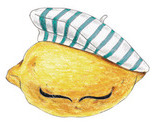 All designs by Patty Sloniger
Hi there, I'm a package designer, illustrator, fabric junkie... and a licensed textile designer. Thanks for stopping by!
Description:
These are all fabrics that coordinate with my Summer Rose Garden fabric. I created all these so I could make a patchwork quilt out of them. I will post it when it's finished!