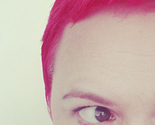 All designs by Claire Bircher
Poet, jewellery maker, biscuit fiend, crisp junkie, scissor addict. Find me on facebook as Claire Bircher and S6 as Glanoramay.
Description:
Elegant design with vintage ladies in a fashion plate style. Comes in 4 different colourways. Any of these designs can be resized larger on request.