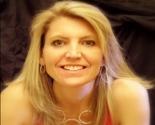 All designs by diane gilbert
I always know that I can create the perfect touch to anything. I love working with fabric, especially adding print and dyed to pieces. I'm always experimenting with different mediums and enjoy creating the perfect touch.
Description:
A blend of vintage bike outlines with modern bike outlines and I had to throw in a unicycle.