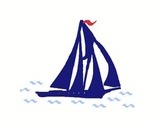 All designs by Captive in Florida by Jane Eskay Waldmann
Hello, I have Art & English degrees & a WebMaster certification but my PASSION is fabric design. A Jersey Girl, living in sunny Florida with a touch of California.
Description:
These designs are from an original letter I wrote to my daughter in 2002. I used lots of fancy fonts and colors. I changed the colors however to purple and green, for they are my daughers favorites.