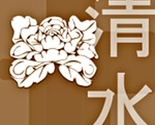 All designs by Jocelyn Quick
After nearly 22 years working in graphic design, I'm returning to my creative passion - and heritage. All designs © Jocelyn Quick. All Rights Reserved.
Description:
Abstract designs derived from my own photos of woods on Chincoteague Island, representing the natural beauty of the landscapes and waterways of the Chesapeake and surrounding areas...