Block Prints or block print designs.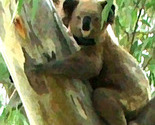 All designs by Shirley Blundell
I am retired and my main passion is digital art followed by quilting . Once I discovered Spoonflower I could see this as the next step in joining these two interests together.
Description:
Many years ago I decided to try block printing but did not pursue it. i had several blocks and prints ready but other activities prevailed. Many of these are in this collection.