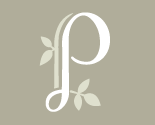 All designs by Kat Phillips
I am a wife, mother to two beautiful children, graphic designer by trade, and lover of beautiful papers and fabrics. I favor minimalist nature designs, and try to create interesting patterns with that approach. Thank you for looking at my fabric designs.
Description:
A sophisticated take on nature, pulling out just the essential elements to create elegant patterns.