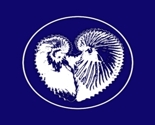 All designs by Joan Caronil
Just a Mediterrenean creative spirit, with love for the Nature, the Environment & Biodiversity, seeking to offer a naive vision of aesthetics, and share this own point of view through different designs. Tending to be natural, colorful and passionate.
Description:
Designs created with recycled materials, such as papers, plastics, wires, metallic items, glass, etc...