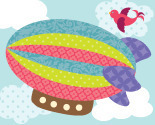 All designs by Lisa Becker
As a designer, I started out in gift wrap. I'm sure this influence shows up in my work. If you'd ever like a special color match for one of my designs, don't hesitate to contact me.
Description:
Victorian era engraved swirl. I found this design in a very old book as a border piece. I made it into a repeated pattern. It's very beautiful.