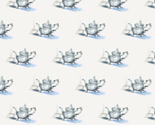 All designs by Melanie Herbruck
With a background in design and art, my shop will show the results of this experience and time well spent. My designs have home decor and fashion in mind. Some prints can be used for doll clothing and their accessories.
Description:
It is time to harvest from the garden with its pumpkins, corn and peas. We rejoice in the work for it is the fruit of our labors.